Night Photography
$ 99.00
Night Photography
A photography course on the Sunshine Coast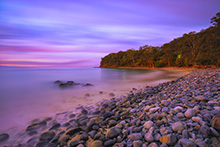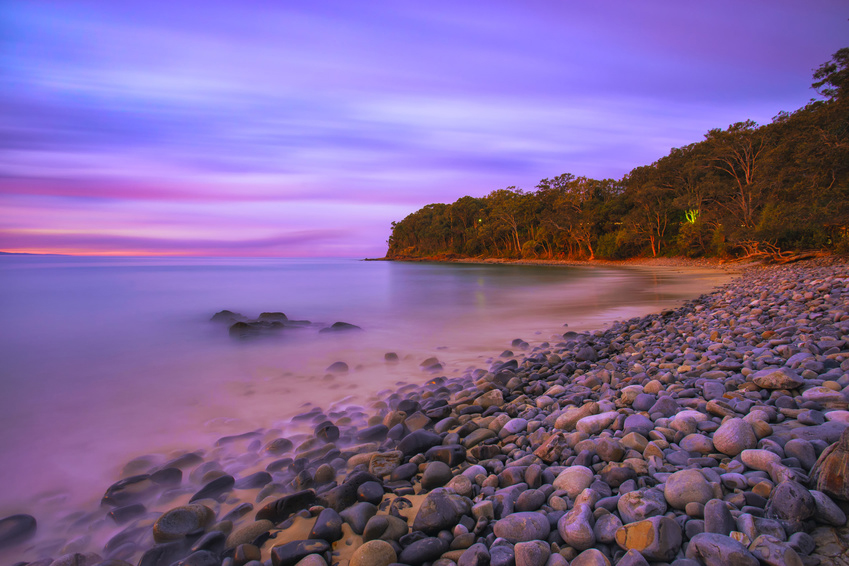 For this workshop we meet just before sunset to shoot in the special atmosphere that comes with the so called golden hour. It's when the sun is so low on the horizon that it essentially pours yellow and golden colours over everything. Your photography instructor will explain to you all the camera settings needed to perfectly capture this moment. You'll learn how to control the sunset's colour with the right white balance setting and how the camera's automatic exposure needs to be tweaked to get a dramatic effect. While you are shooting beautiful images you will learn basics about the right image composition and how to easily operate your camera on a tripod.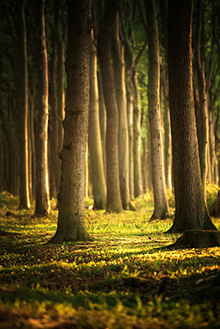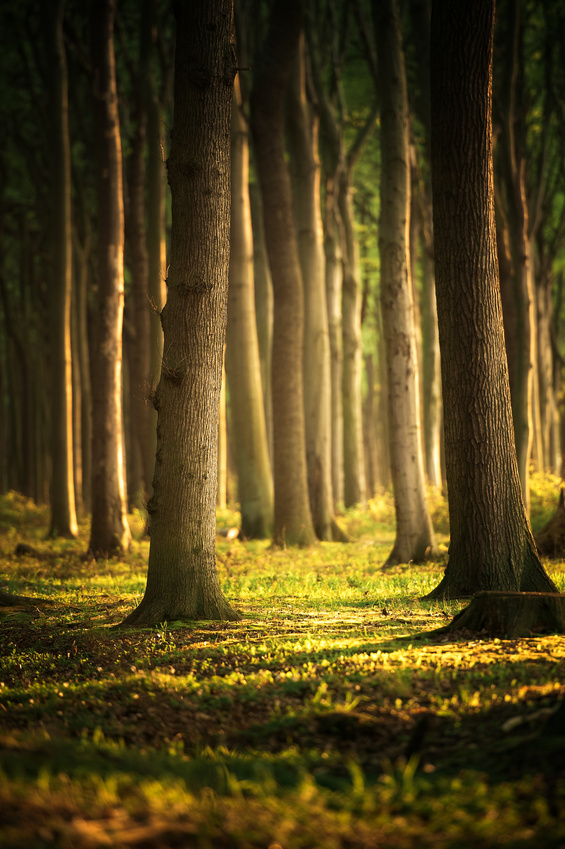 During the blue hour after sunset you will learn why manual ISO values are mandatory for night photography and how you can combine aperture priority mode or shutter priority mode with exposure compensation. Sounds complicated? It's actually not! We'll show you how to quickly dial in all the necessary settings into your own camera. Our instructor has read your camera's user manual so you can relax during the workshop and focus on taking great photographs. There are many practical exercises during the workshop and they are all designed to be fun and help you understand how photography works.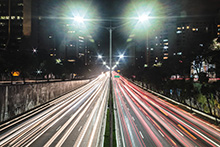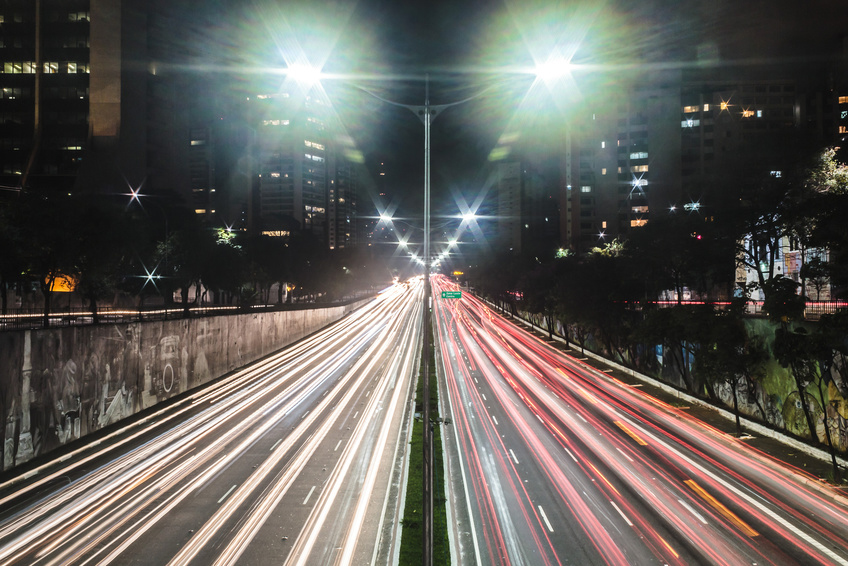 Together we will search and find photogenic buildings and landmarks and we'll explore how the night's darkness emphasises every tiny artificial light source. This special glow gives buildings, streets and other signs of urban life a totally different feel during the night. You'll learn how to properly use long exposures to create light trails of moving subjects and we'll all have a go at different light painting techniques. You'll be surprised about the fascinating things you can do with a camera and a torch!
Our friendly and experienced instructors can't wait to help you get your photography skills to the next level. Due to the small group size of just 8 there is plenty of time to work tightly with each participant and to cover all your questions. Join us now to experience our signature workshop atmosphere that doesn't feel like a class room at all but will change the way you shoot forever!
What you'll learn to master
Shoot the perfect sunset


white balance and exposure settings

Golden hour, blue hour and into the night


with tweaks to intensify your colours

Use a tripod and manual ISO


mandatory for night photography

Light painting


it's really fun and helps to understand light
Learn about image composition


and other creative aspects of photography

Modern learning techniques


help you memorise your new skills

Lots of practical exercise


individual and group assignments

Suitable for beginners


or intermediate shooters
What to bring
your camera with fully charged batteries and enough free space on your memory card (most camera models are suitable. For details see our FAQ)
physical fitness for a longer stroll
tripod (required). If you do not own a tripod please contact customer support to find out about renting a tripod from us
Course dates
Photography Course »Night Photography«
For beginners and intermediate shooters on the Sunshine Coast (
where exactly?
)
Group size: up to 8, duration: 4 hours,
price: $ 99.00