Beginners Course: Learn To Shoot
$ 179.00
Beginners Course:
Learn To Shoot
A photography course in Brisbane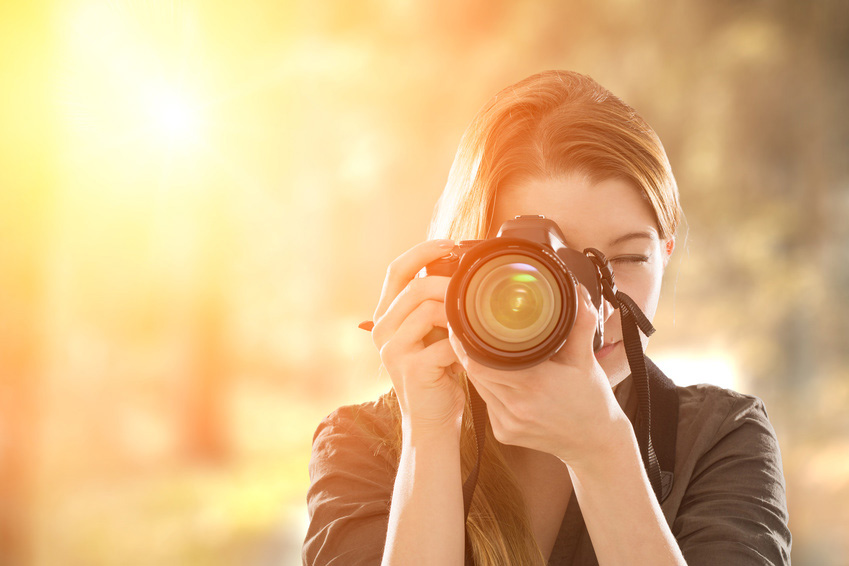 This is where it all starts. Whether you just bought a new camera or have been using yours for years - if you want to learn how to properly use it this course is for you. In our »Beginners Course: Learn To Shoot« photography workshop you will learn how to use the camera's aperture to control the sharpness and blurriness throughout the image. We'll explain what depth of field really is and how it lets you tell a story with your photo rather than just document what you see. With the right aperture setting you can add a creamy backdrop to a portrait shot and make a face pop right out of the image or you can add that extra bit of sharpness to a vast and majestic landscape shot.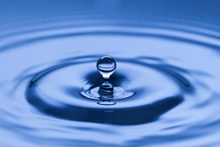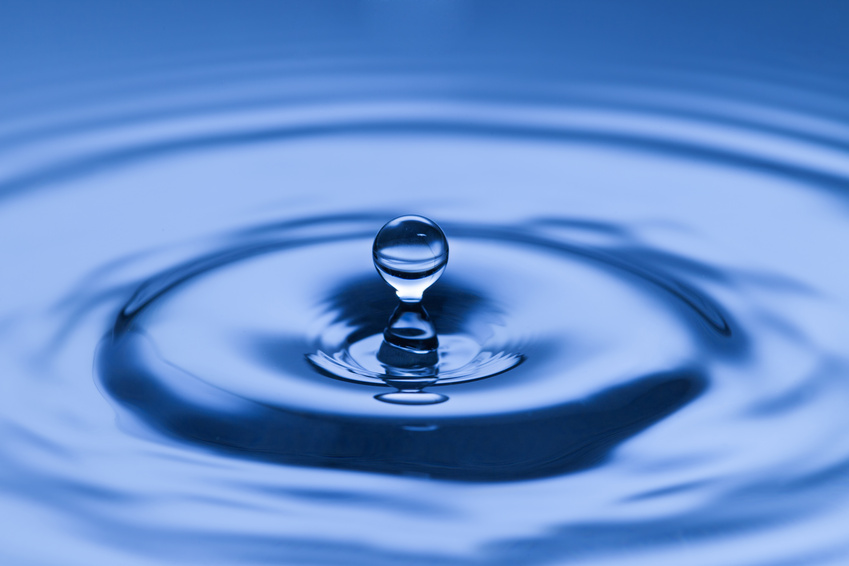 If you are capturing movement like playing children or a waterfall you have to control the shutter speed to either freeze the movement or show motion blur. We use learning techniques that make this very simple to understand and memorise. Photography is really no rocket science but a couple of simple and easy to remember tweaks can make all the difference between a boring photo and an outstanding one. There are several rules for image composition that are worth knowing and you'll have a chance to give each one of them a go during the workshop.
The practical excecises are small individual or group assignments that are designed to help internalise the fundamental concepts of photography so that your newly acquired knowledge will really sink in and outlast the workshop. We'll use aperture priority (called AV or just A mode) as well as shutter priority (called TV or S mode) and you'll understand when to use which.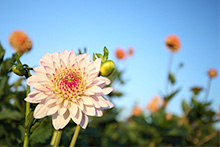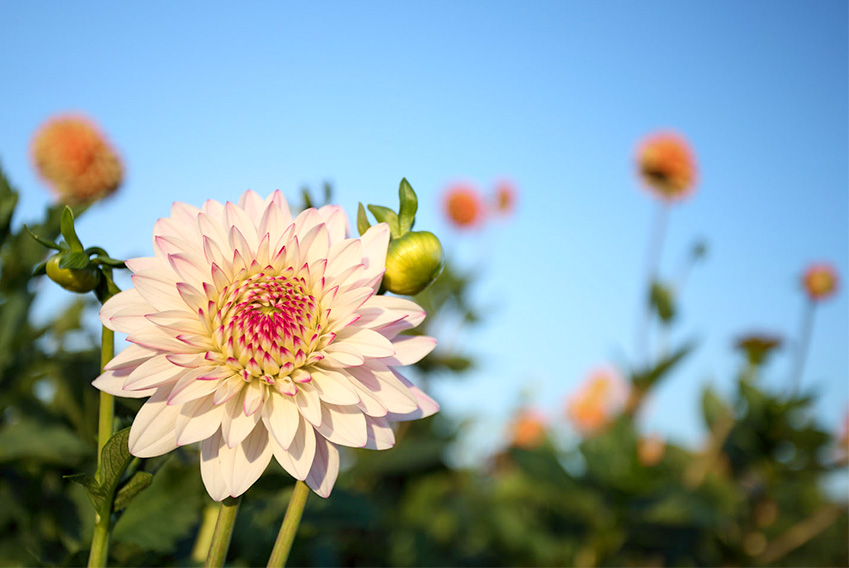 Our instructors have read your camera user manual for you and will show you how each of the relevant settings is done on your specific camera model. You don't have to read your user manual (and frankly most of them are a waste of time anyway).
The workshop »Beginners Course: Learn To Shoot« is split into two sessions of 3 hours each on two consecutive days. That gives you more than enough time to let everything sink in. You can even sleep on the first day's curriculum and come back with any questions you might have on the following day.
Our friendly and experienced instructors can't wait to help you get your photography skills to the next level. Due to the small group size of just 8 there is plenty of time to work tightly with each participant and to cover all your questions. Join us now to experience our signature workshop atmosphere that doesn't feel like a class room at all but will change the way you shoot forever!
What you'll learn to master
Control sharpness and depth of field


aperture priority AV / A mode

Freeze action or show motion blur


shutter priority TV / S mode

Get your shots in perfect focus


continuous autofocus and single mode

Right brightness even in difficult scenes


exposure compensation tweaks
Use image composition like a pro


rule of thirds and many more

Modern learning techniques


help you memorise your new skills

Lots of practical exercise


individual and group assignments

Suitable for raw beginners


or anybody who wants to leave auto mode
What to bring
your camera with fully charged batteries and enough free space on your memory card (most camera models are suitable. For details see our FAQ)
physical fitness for a longer stroll
Course dates
Photography Course »Beginners Course«
For beginners in Brisbane (
where exactly?
)
Group size: up to 8, duration: 2 x 3 hours,
price: $ 179.00