Beginners Become Masters
$ 299.00
Beginners Become Masters
A photography course in Brisbane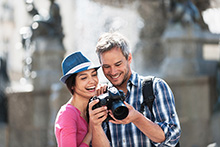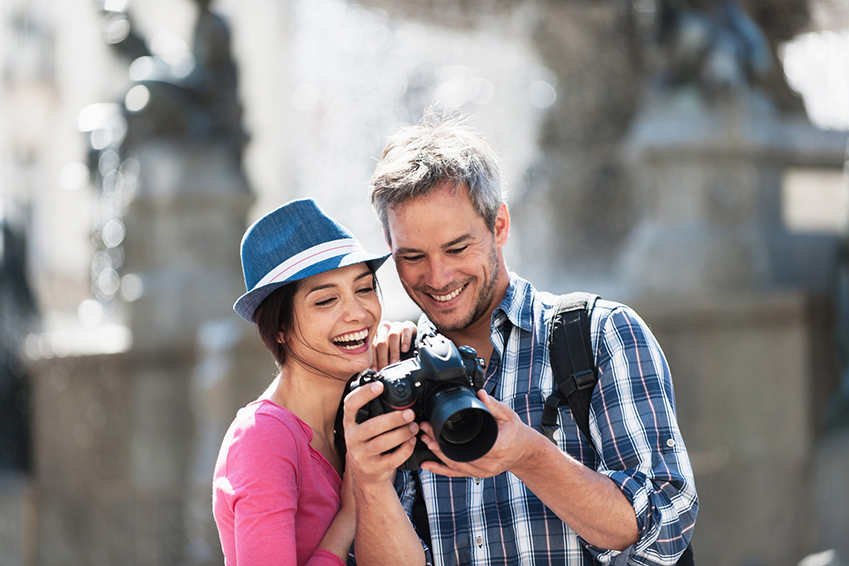 This course is your direct path from an absolute beginners or intermediate level to mastering all essential photography techniques used to make iconic and unique images. Whether you just bought a new camera or have been using yours for years - if you want to learn how to properly use it this workshop is for you. In our »Beginners Become Masters« photography course you will learn how to use the camera's aperture to control the sharpness and blurriness throughout the image. We'll explain what depth-of-field really is and how it lets you tell a story with your photo rather than just document what you see. With the right aperture setting you can add a creamy backdrop to a portrait shot and make a face pop right out of the image or you can add that extra bit of sharpness to a vast and majestic landscape shot.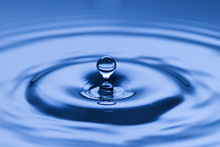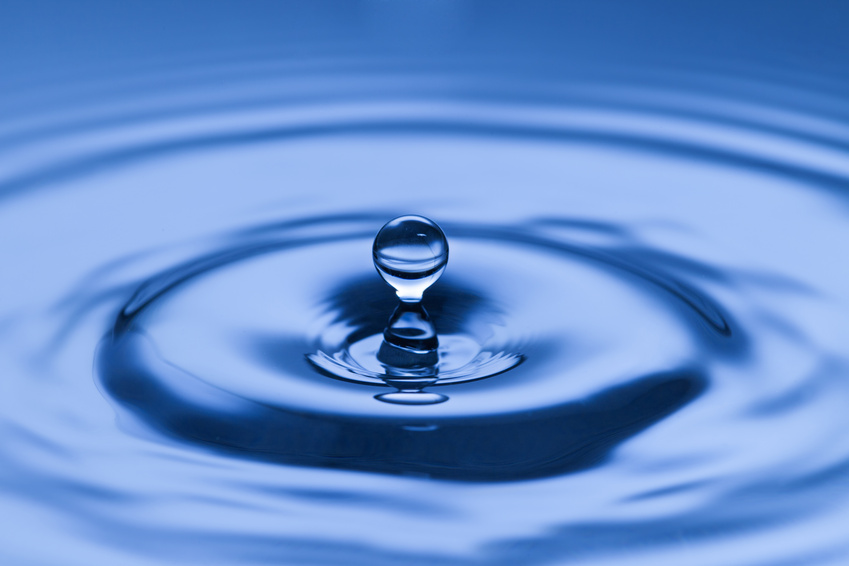 If you are capturing movement like playing children or a waterfall you have to control the shutter speed to either freeze the movement or show motion blur. We use learning techniques that make this very simple to understand and memorise. Photography is really no rocket science but a couple of simple and easy to remember tweaks can make all the difference between a boring photo and an outstanding one. There are several rules for image composition that are worth knowing and you'll have a chance to give each one of them a go during the workshop.
The practical excecises are small individual or group assignments that are designed to help internalise the fundamental concepts of photography so that your newly acquired knowledge will really sink in and outlast the workshop. We'll use aperture priority (called AV or just A mode) as well as shutter priority (called TV or S mode) and you'll understand when to use which.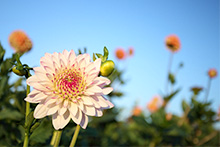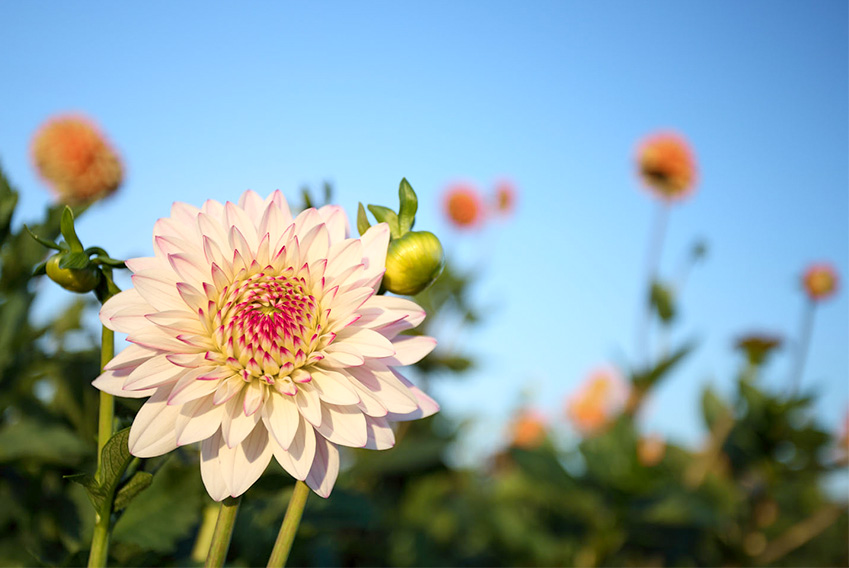 Our instructors have read your camera user manual for you and will show you how each of the relevant settings is done on your specific camera model. You don't have to read your user manual (and frankly most of them are a waste of time anyway).
The camera's automatic exposure calculations are good in some conditions. But many times the exposure must be tweaked manually to achieve the perfect look that your photos deserve. Exposure compensation is a simple method to alter the brightness of an image but there are several ways to do this and we'll make sure you know when to choose which technique.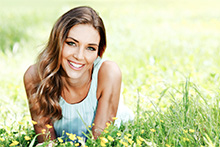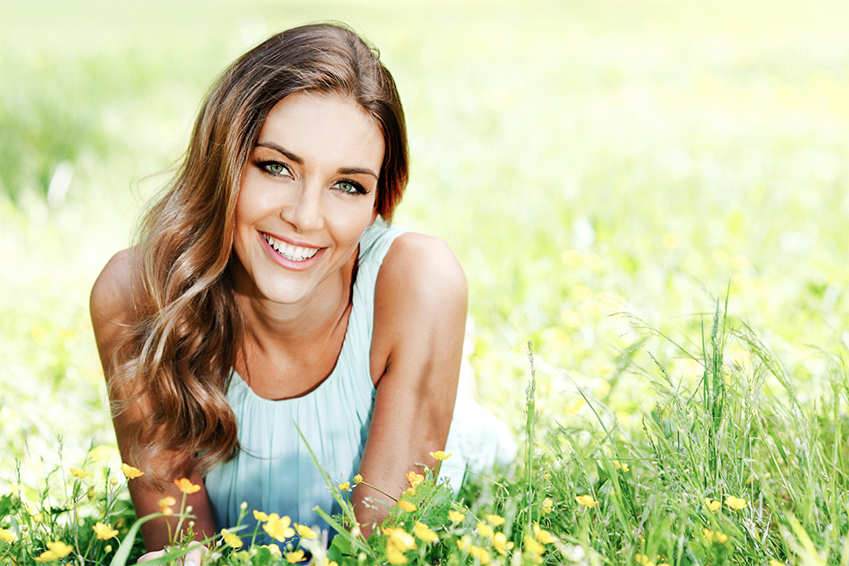 We'll teach you how to use different metering programs such as spot metering to skillfully expose a darker subject in front of a bright background. You'll see how washed out skies get back their intense blue colour and how light and shadow can be used creatively to enrich the story your images are telling. You will learn how to use full manual mode (M mode) and when to use it (it's not the right choice for every photo). Once you understand the fundamental principles of photography it's easy to make the right choices quickly. Small individual or group assignments during the workshop help to make the new skills accessible to you permanently.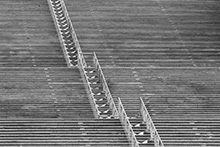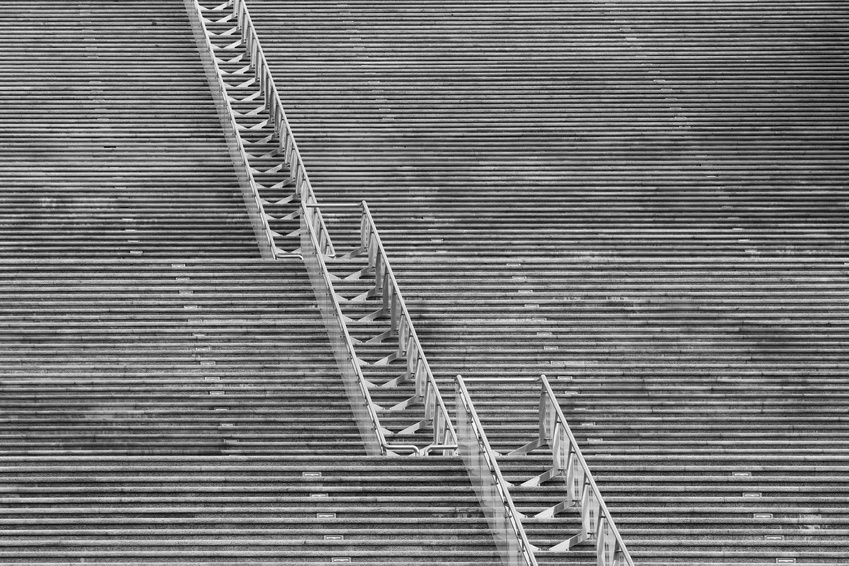 Black and white photography is an art in itself and it forces the photographer to focus even more on image composition. You will learn how to dramatically improve the quality and uniqueness of your images by following (or sometimes braking!) the established rules of image composition.
When shooting indoors or in the shade the colours sometimes don't come out right. But it's easy to overcome this limitation by choosing the right white balance for your photo. You will learn how different settings alter the way photos look and ultimately how they let you take more control.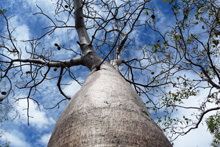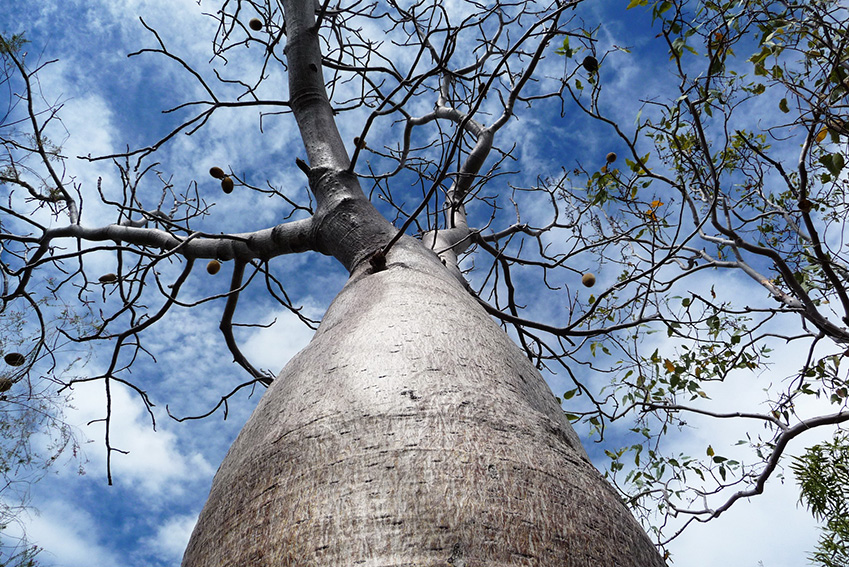 The workshop »Beginners Become Masters« is split into four sessions of 3 hours each. That gives you more than enough time to let everything sink in. You can even sleep on a session's curriculum and come back with any questions you might have on the next session.
Our friendly and experienced instructors can't wait to help you get your photography skills to the next level. Due to the small group size of just 8 there is plenty of time to work tightly with each participant and to cover all your questions. Join us now to experience our signature workshop atmosphere that doesn't feel like a class room at all but will change the way you shoot forever!
What you'll learn to master
Control sharpness and depth of field


aperture priority AV / A mode

Freeze action or show motion blur


shutter priority TV / S mode

Full manual mode


take control and master the M mode

Get your shots in perfect focus


continuous autofocus and single mode

Right brightness even in difficult scenes


exposure compensation and spot metering
White balance


better colour for you photos

Use image composition like a pro


for black and white and for colour

Modern learning techniques


help you memorise your new skills

Lots of practical exercise


individual and group assignments

Suitable for raw beginners


that are serious about their photography
What to bring
your camera with fully charged batteries and enough free space on your memory card (most camera models are suitable. For details see our FAQ)
physical fitness for a longer stroll
Course dates
Photography Course »Beginners Become Masters«
For beginners and intermediate shooters in Brisbane (
where exactly?
)
Group size: up to 8, duration: 4 x 3 hours,
price: $ 299.00